Beijing SWSY Technology Co., Ltd

Exclusive distributor of Leisegang Feinmechanik-Optik GmbH in the People's Republic of China.
Founded in the year 2000 by Mr. Ye Ling und Mrs. JinXin
Core business: sale of colposcopes
Exclusive distributor of Leisegang since 2011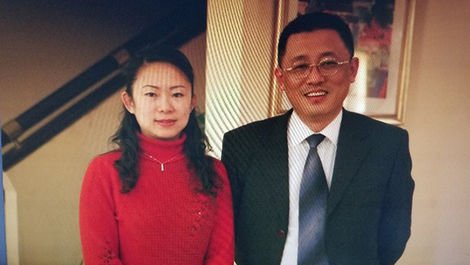 China is the largest colposcope market in the world. Thanks to the outstanding activities of SWSY is Leisegang market leader in the high end segment today. More than 500 colposcopes have been installed in more than 350 hospitals.
SWSY attends the most important colposcopy congresses, fairs and workshops in China and is co-publisher of the Colposcopy Atlas.